Description
Geshe-la, The story of a Tibetan Lama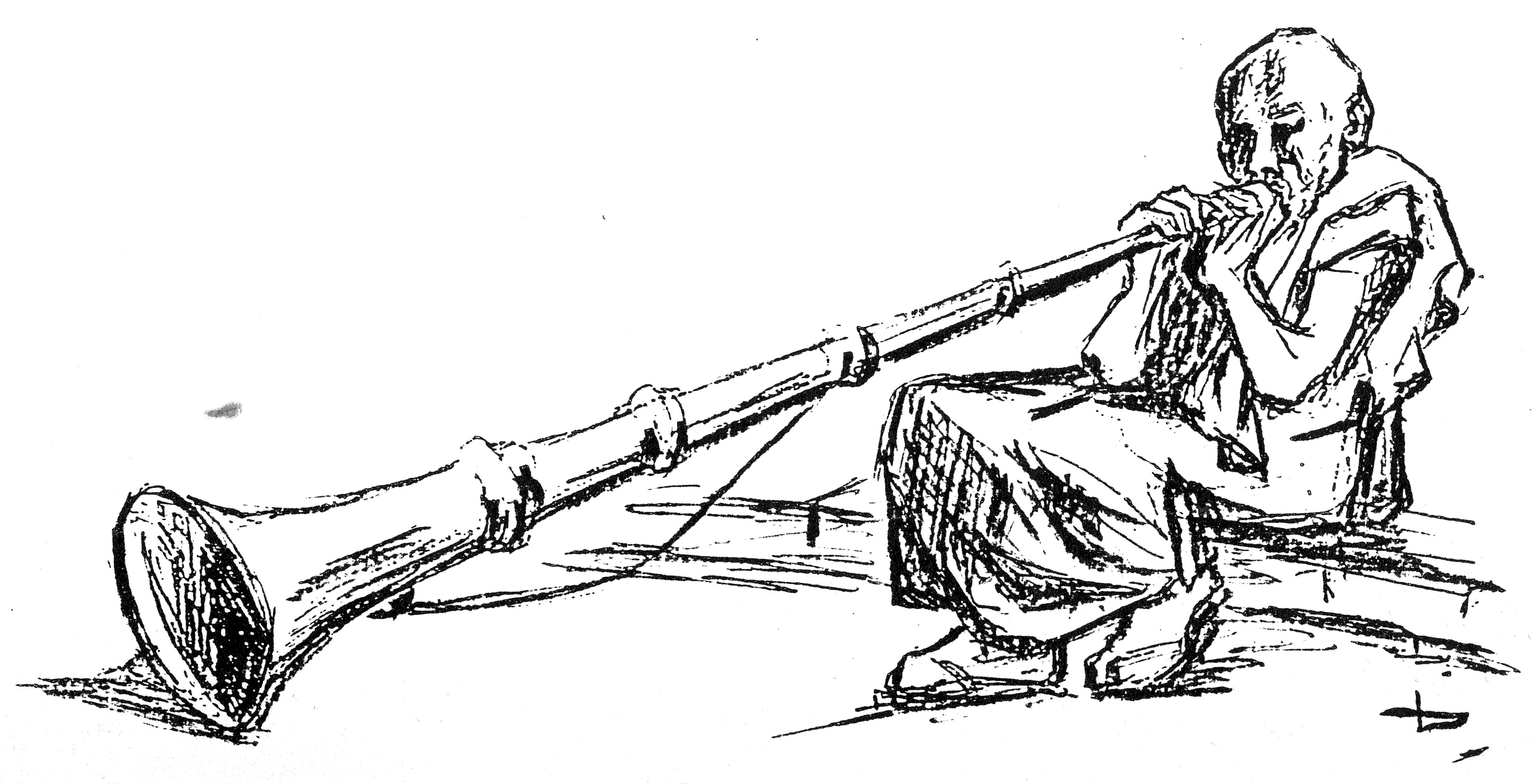 Although Tibet is a land of many mountains, the majority of Tibetans do not live in the hills, but settle the valleys between them. Khenrab Tobgyal was born in one of these numerous valley towns and passed his first eleven years there. Bum-Ting was home for about five hundred families in Kham Province, Eastern Tibet.
Tobgyal's father, Pema Wangyal, was sometimes too strict with his family, but he worked hard to ensure their well-being. While he was alive his wife and children enjoyed a stable, settled and prosperous life. Pema was a merchant, skillful in trading, buying and selling. He was also an independent landowner. He managed a house and the surrounding fields as a farm. In the nearby mountains a tent housed family members who looked after the yaks, sheep, mules and horses near the alpine lakes and summer grazing land. After the summer harvest, the animals were brought down from the mountains to graze on the stubble left where the crops had been picked. Pema organized a co-operative system with his brothers who also had animals. Together they cared for the herds, did the milking and prepared cheese more successfully than they could have done individually.
Pema also supervised a lucrative business: the buying and selling of rock salt. He bought the salt from distillers in the valley and then traded it in other parts of the country. This salt was famous in Tibet because of its health-giving properties. Several times a year Pema would leave his valley home to go on trading trips. Sometimes he would return after one or two weeks, but often he would be gone for up to two months. When he came home he always had gifts for the whole family. There was excitement as he greeted his wife and children and gave them the new clothes and special foods he had brought with him. But along with the excitement was apprehension. The household was more relaxed when he was not home. The mother, Atse, was more lenient with her children who were a little afraid of their stern father.
---